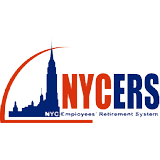 The responsiveness and quality of service your members provide has been and continues to be exemplary.
Craig ThorntonDirector of Security & Facilities ManagementNYCERS Retirement and Benefits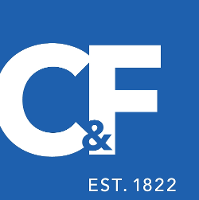 AES consistently delivers excellent customer service from the Owners, to their Sales Department, as well as their repair Technicians. I can always count on their responsiveness and quality service. AES has surpassed my expectations and I look forward to a continued working relationship.
Kristine Tomasula Facilities ManagerCrum & Forster

I would like to commend you and your staff for the outstanding job you have been doing in maintaining our security systems. Since AES was awarded the maintenance contracts in our buildings the attention and response we have received has been excellent. I am pleased to express my positive opinion of you r service and most certainly would endorse AES to any of your prospective clients.
Thomas L. HillSenior VPBoston Properties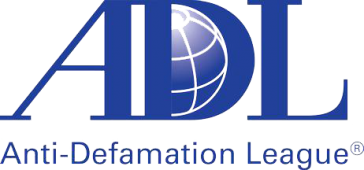 It is with great pleasure that I personally and professionally recommend Advanced Electronic Solutions (AES). AES has been an outstanding business partner to the Anti-Defamation League (ADL) since we began our relationship in July of 2006. In all honestly, I could not see us working with any other company and I would highly recommend AES to anyone that has security needs. AES has shown that they treat all customers with respect, and give their projects the attention they need, no matter how big or small. I look forward to continuing our great relationship far into the future.
Chris A. DeliaDirector of SecurityAnti-Defamation League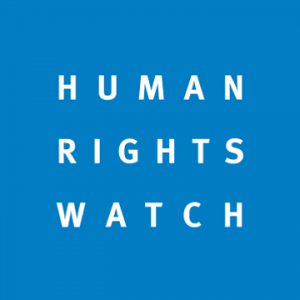 I have been consistently impressed with your company's technical expertise, flexibility and dedication to providing outstanding service. For these reasons, I am happy to recommend AES to any organization in need of a security integrator.
David R. BraggDirector, AdministrationHuman Rights Watch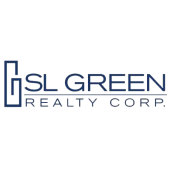 I have been impressed with your company's technical expertise and commitment to providing excellent service. I am happy to recommend AES to any organization in need of a security integrator.
Joseph A GallassoSenior VP/Director of Security & Life SafetySL Green Realty Corp

For almost 15 years, AES has been our preferred security vendor. Since that time AES has maintained practically all of our sites and expanded our system as the medical center has grown. We consider AES our "Security Partner". We highly recommend them to any building owner or property manager who is searching for an organization which offers a proactive and excellent after-sales service.
Mark MoodieMemorial Sloan Kettering Cancer Center